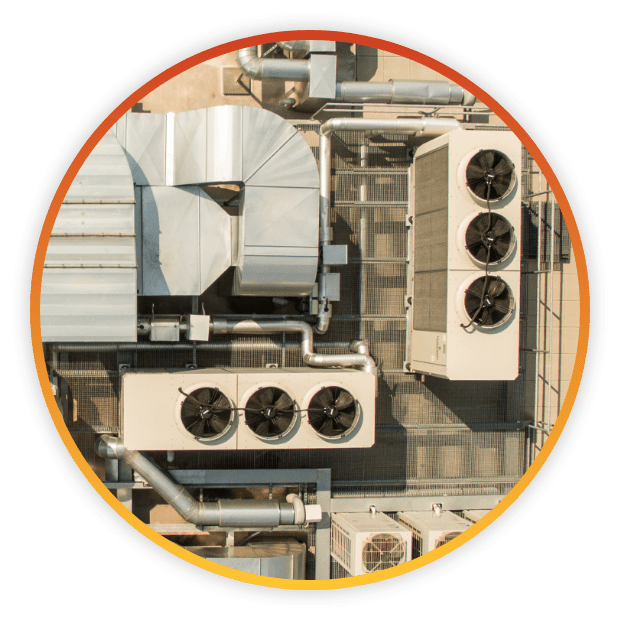 Trust our team at Legacy Heating & Cooling to keep your business warm and comfortable on those colder nights here in Idaho. Our HVAC professionals work with all makes and models of furnaces and heat pumps, so you can rely on us to help with any type of heating need you may have.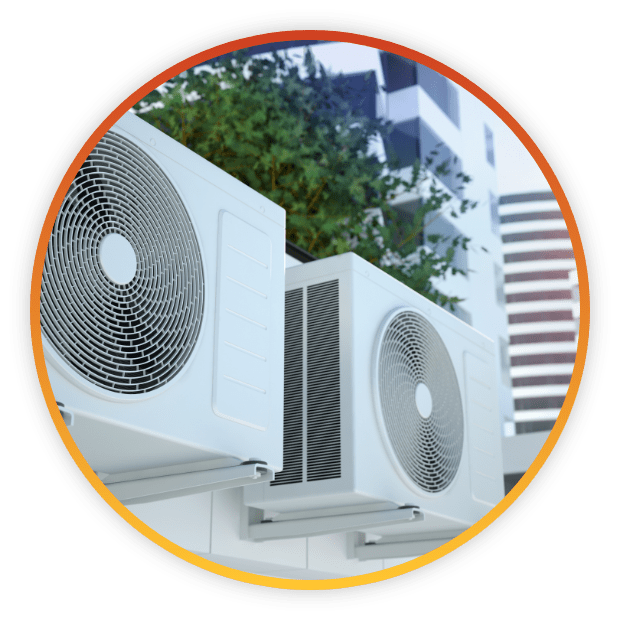 Our high-efficiency air conditioners can bring plenty of comfort to your Hayden business when the summer temperatures start to soar. Our cooling experts at Legacy Heating & Cooling work with all makes and models of air conditioners, and we offer 24/7 emergency repair services.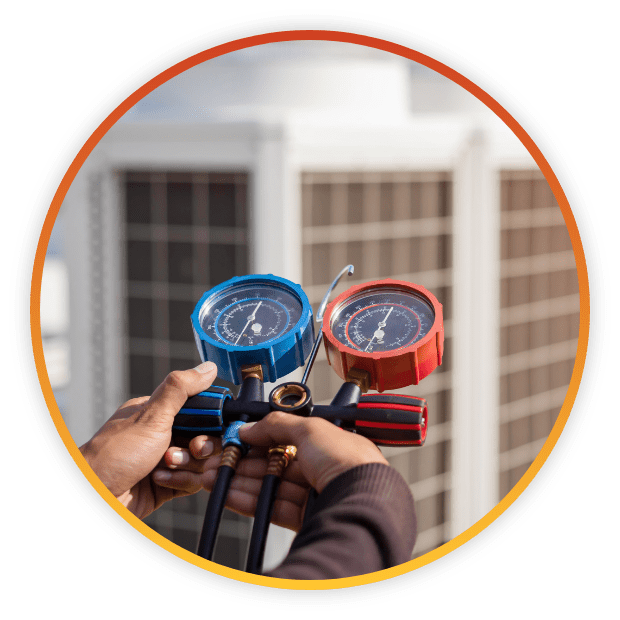 Breathe easy and stay healthy by improving the indoor air quality in your business. Our team of indoor air quality experts can help you clean your air to help promote good health. Legacy Heating & Cooling has all of the right solutions to put you on the right path for an ideal indoor environment.
With combined service experience of many years, Legacy provides a professional, knowledgeable, and dependable team of people who take pride in their work. Legacy is always on the cutting edge of technological, mechanical, and ecological advancements to ensure our customers are at maximum efficiency.
Our mission is to continuously improve and grow our character, relationships, and skills while providing excellence in service to our customers and community.

Preventative maintenance


24/7 service and repair


Guaranteed service agreements


Rebates for energy-efficiency upgrades


New construction


Replacement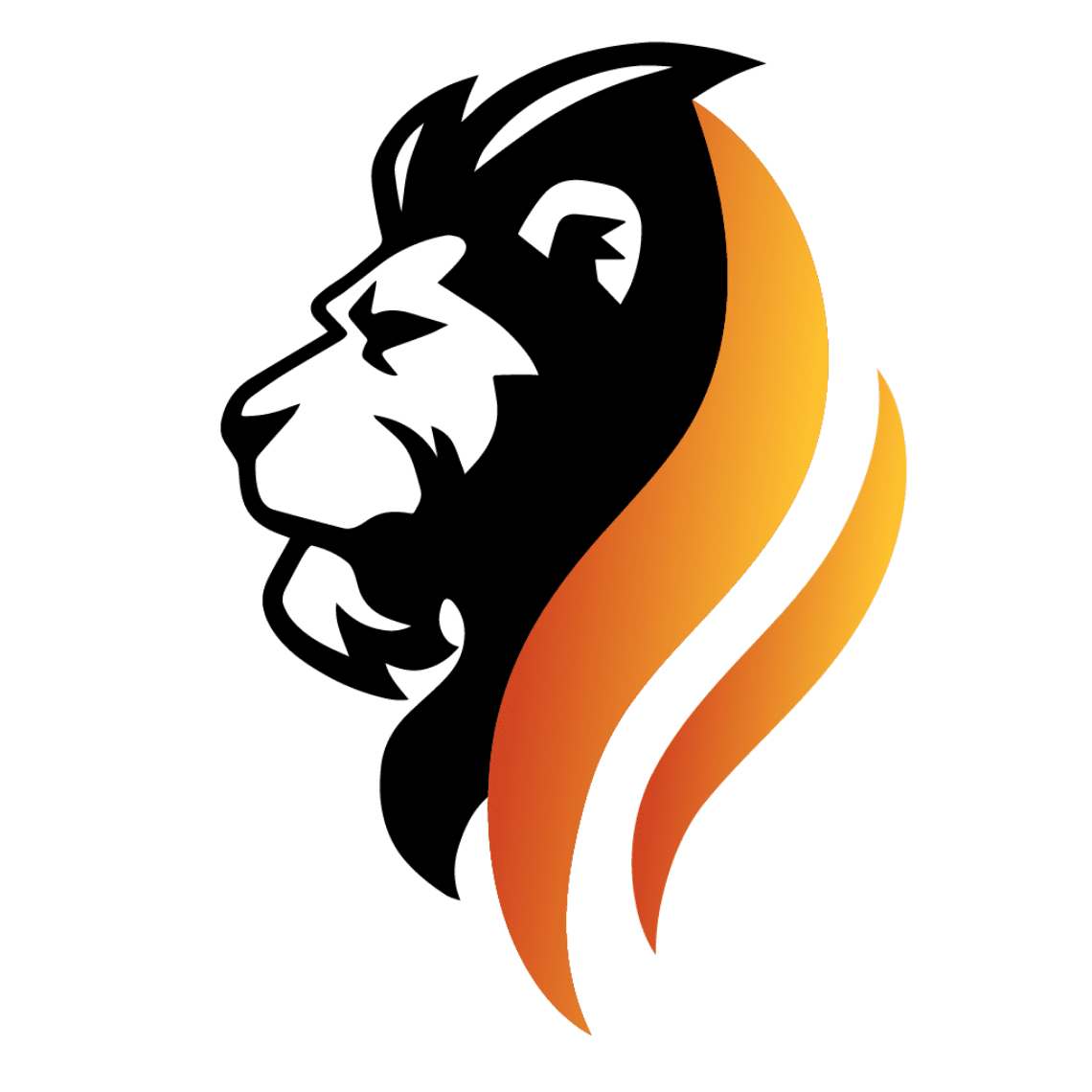 PEACE OF MIND WITH A
MAINTENANCE PROGRAM
Investing in a commercial HVAC maintenance program is a wise decision that can greatly benefit your company in many ways. Regular maintenance helps to identify potential issues before they become major problems, avoiding costly repairs or even complete system failure. Being in the Inland Northwest, our ever-changing climate, this can take a toll on any HVAC equipment. Having a maintenance program in place can give you peace of mind that your facilities HVAC equipment is being properly maintained to manufacturers' specifications.
Our certified technicians are trained to identify potential issues before they become major problems, which can help businesses avoid costly repairs and equipment downtime. In the event repairs are necessary, our technicians are equipped with the knowledge and tools to perform the repairs quickly and efficiently, minimizing any disruption to a company's operations.

IMPROVED ENERGY EFFICIENCY
Regular maintenance ensures HVAC systems are running at peak efficiency, reducing energy usage, and ultimately lowering utility costs.

INCREASED LIFE SPAN OF EQUIPMENT
Proper maintenance can extend the life span of HVAC equipment, ultimately saving money on costly replacements or repairs.

REDUCED DOWNTIME
Regular maintenance can identify potential issues before they become major problems, reducing downtime and avoiding costly emergency repairs.

IMPROVED INDOOR AIR QUALITY
Regular maintenance ensures HVAC systems are clean and functioning properly, improving indoor air quality, and reducing the risk of health problems for building occupants.
COST SAVINGS
Regular maintenance can help identify inefficiencies and areas where energy can be saved, ultimately reducing operating costs.
WHAT ARE YOU WAITING FOR?

CALL LEGACY TODAY!